Short communications:
Ioannis Chrysikos, (4, 7)-decomposable solutions of 11-dimensional supergravity
John Huerta, The teleparallel trick
Alessio Marrani, Black hole entropy and its non-linear mysteries
Andrea Santi, On a class of 3-algebras
Organizing committee: Sigbjorn Hervik (Stavanger), Boris Kruglikov (Tromso), Irina Markina (Bergen), Dennis The (Tromso).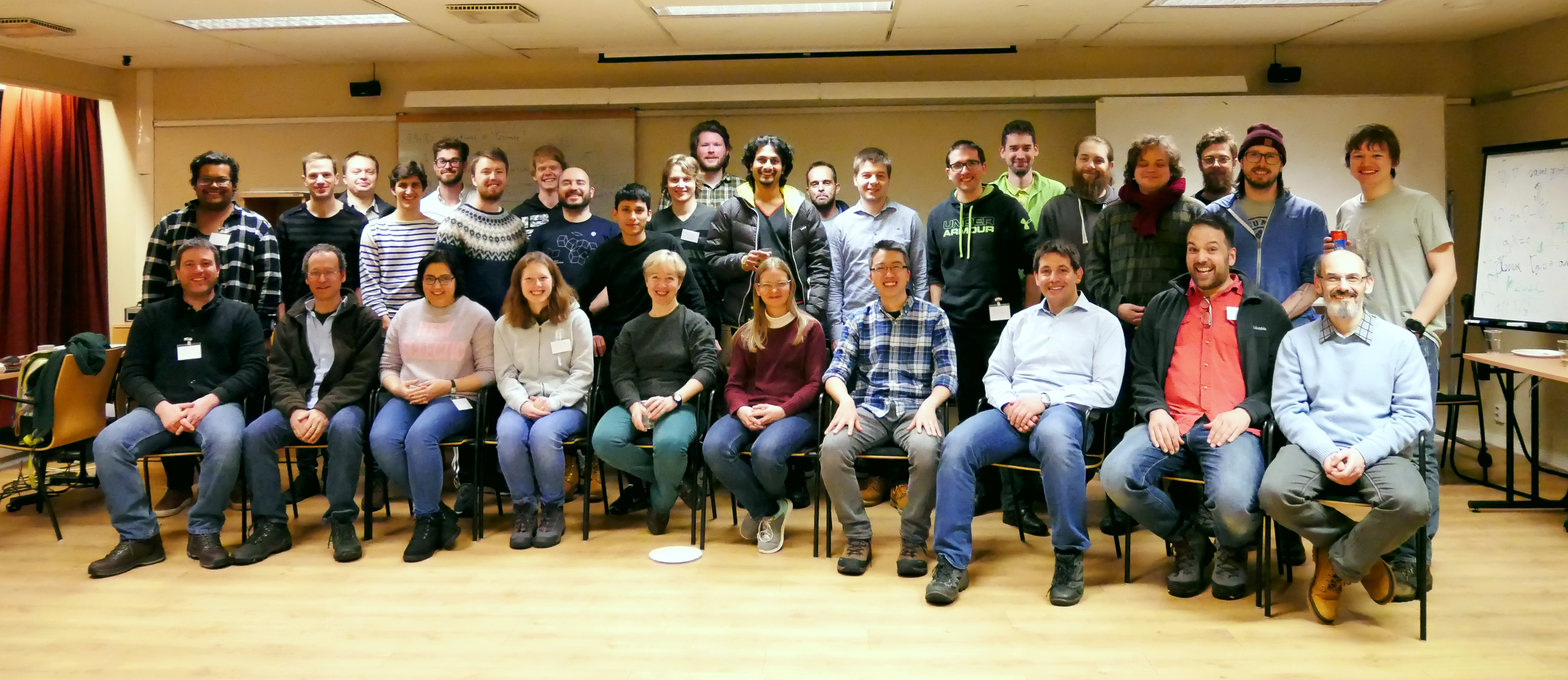 Local information:
Geilo is one of the biggest Norwegian ski resorts and is located between Bergen and Oslo.
How to get to Geilo. (By train from Bergen or Oslo takes around 3.5 - 4 hours.)
The lectures of the winter school will take place at the Hotel Bardola. Participants are encouraged to bring posters presenting their own research.
For accommodations, participants can stay either at the Hotel Bardola (at their own cost) or apply for a place in a shared room in one of the cabins that we have pre-booked. (These are located 200-300 meters from the hotel.) Every cabin has a kitchen and can fit up to 10 people.
Cabin map, cabin assignments (preliminary / subject to change), floor plan.
The hotel has a swimming pool and sauna that will be available for the use of guests.
From the cabins to the center of Geilo is about 1.5 km, or 15 - 20 minutes walk. The ski bus and the bus of the hotel are also available for the transportation.
Financial support: We have very limited funds, and so participants will be expected to support their own travel. However, no conference fee will be imposed.
Registration closed on January 4, 2018.